LOOKING TO ADVANCE YOUR INSTITUTION'S EFFORTS TO ADDRESS SEXUAL VIOLENCE?
This ambitious two-year program brings together institutions of higher education who are dedicated to ending campus sexual violence and guides them through a rigorous process of self-assessment and targeted organizational change.
Each diverse cohort relies on an expert-developed public health framework, cross campus collaboration, and peer-led learning to make meaningful programmatic and policy changes. Participating institutions receive strategic support and technical assistance throughout the process, as well as detailed documentation of campus-initiated changes that support survivors, prevent sexual violence, and communicate that violence is unacceptable.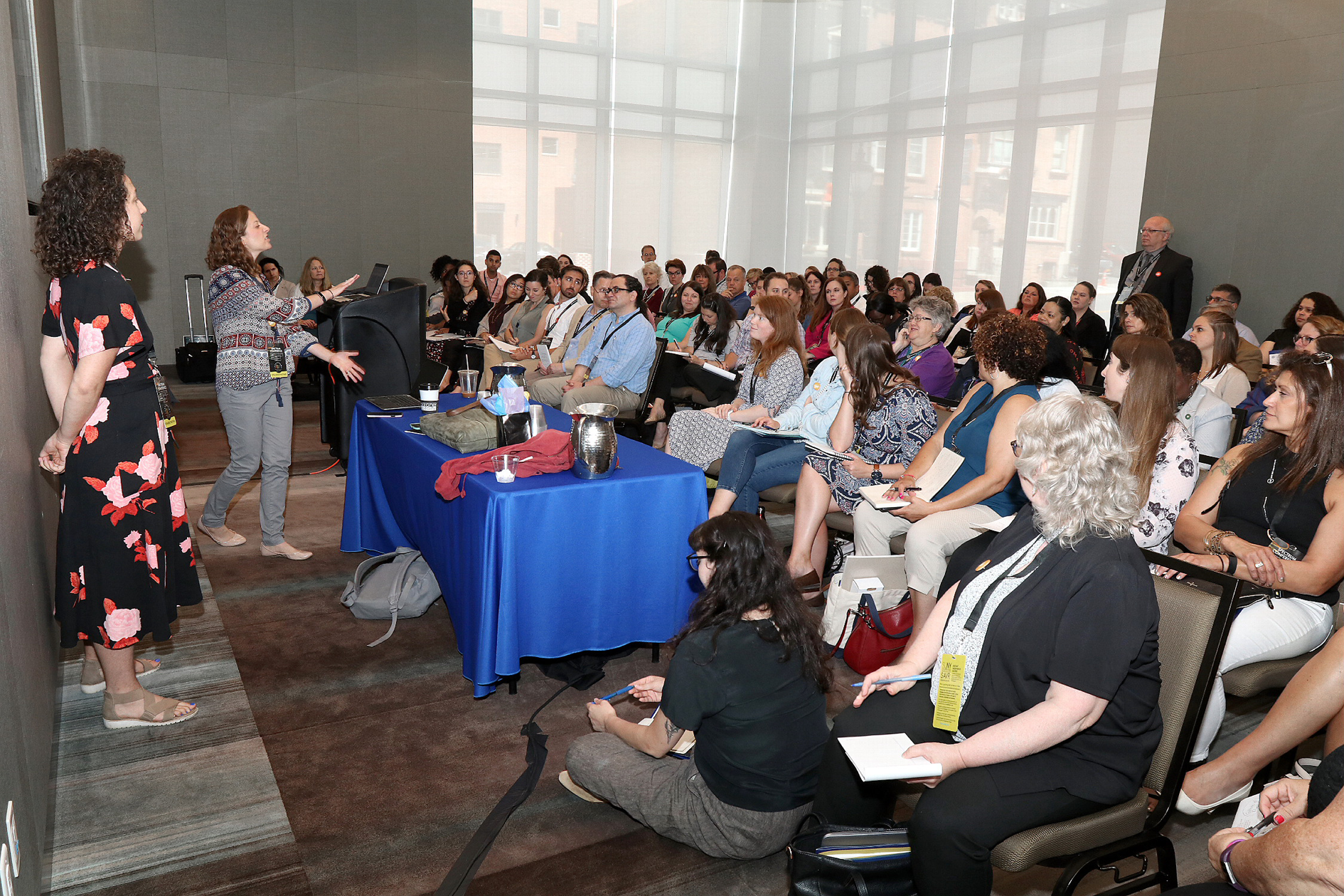 Cohort 3
The application period for Collective Cohort 3 has closed. This new cohort will launch in January 2019 and we look forward to supporting the 40 institutions of higher education from the U.S., Mexico, and Canada in their efforts to end sexual violence. If you have questions about the Collective or other ways your institution can engage with Culture of Respect, please contact us.
#ICYMI, WATCH OUR ARCHIVED WEBINAR WITH DR. PENNY RUE
Our Role in the #MeToo Era: A Conversation with Dr. Penny Rue and Culture of Respect